INTRODUCTION  A chemical refining plant was investigating adding a new process that would introduce a caustic waste stream to their wastewater treatment system (WWTS). The plant had concerns about the new waste stream potentially causing inhibition to the system...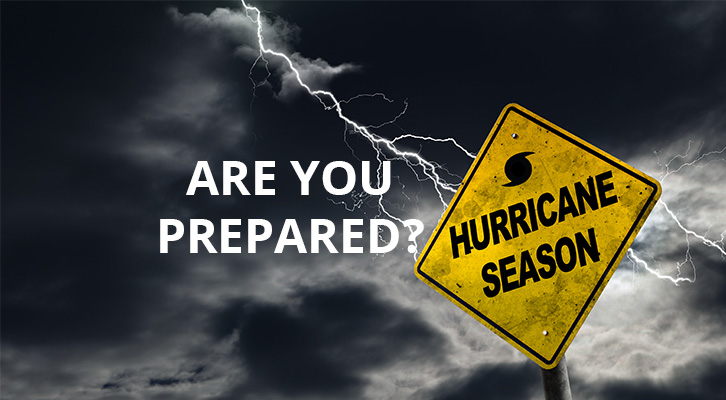 High winds and rain from hurricanes have the potential to damage wastewater treatment facilities leading to long, unplanned outages. As we are in the midst of another hurricane season, it is essential for wastewater management teams to take appropriate measures to...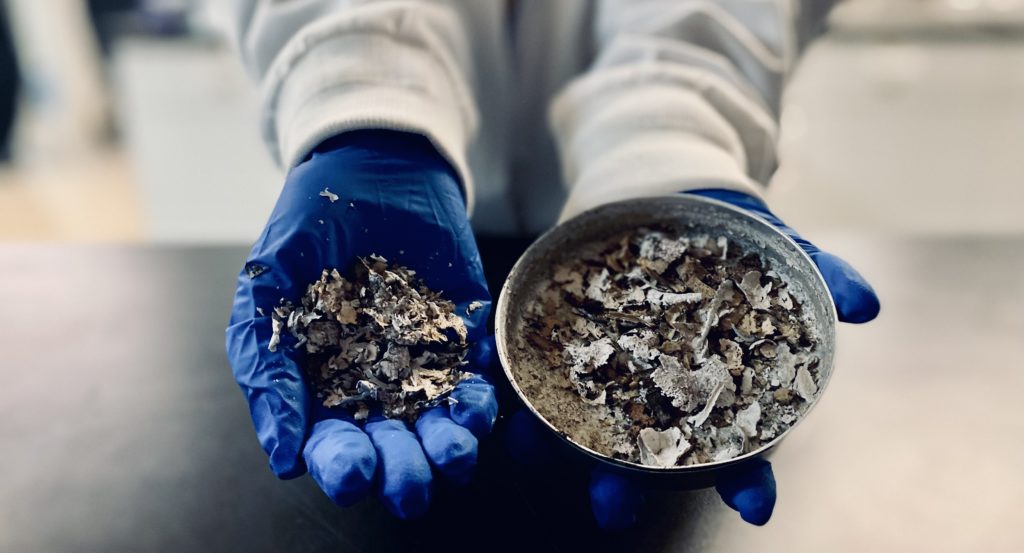 Executive Summary Environmental Business Specialists, LLC (EBS) was contracted by a US pulp and paper mill to conduct a 40-Day bench-scale study of Volatile Solids Reduction based on the Environmental Protection Agency (EPA) part 503 biosolids rule. The goal of this...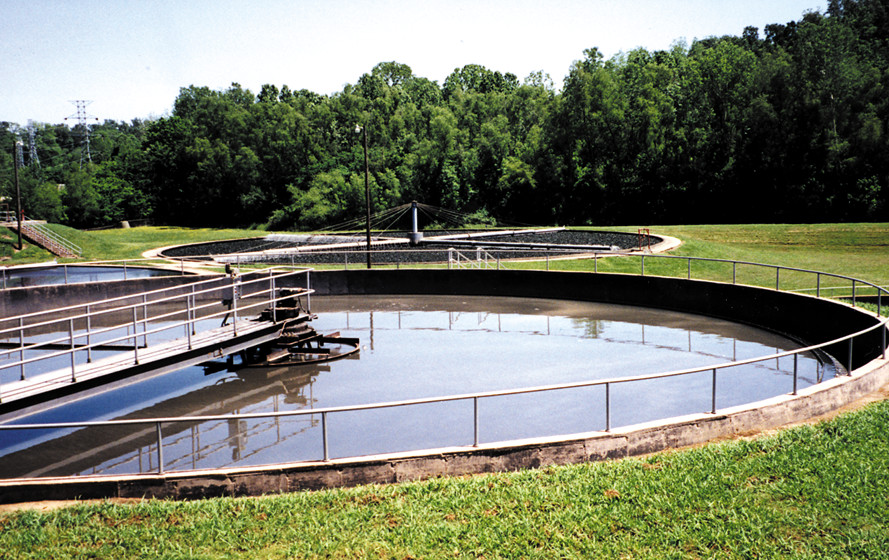 It is generally accepted that aerobic biological treatment systems are robust and stable to the extent that eight key growth pressures are controlled: Organic Loading (BOD or COD) Dissolved Oxygen Temperature pH Nutrients Retention Time Inhibitory or toxic compounds...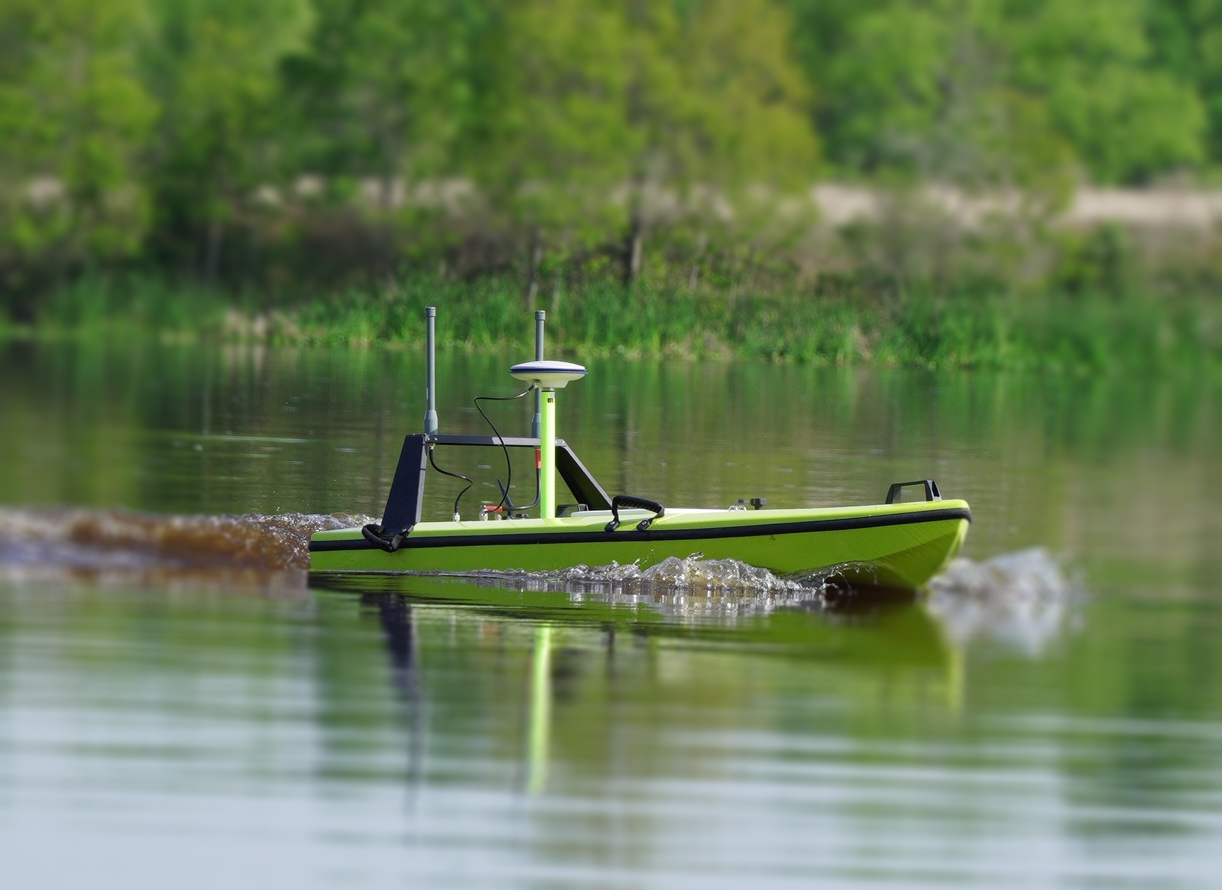 EBS uses an Unmanned Surface Vessel (USV) to conduct Hydrographic Surveys in different bodies of water from clean to wastewater. The USV is equipped with a single beam echo sounder optimized for shallow water hydrographic surveying and a dual-frequency transducer....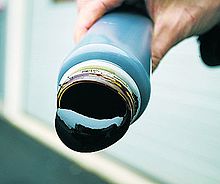 In the Kraft paper-making process white liquor, which is NaOH (sodium hydroxide) and Na2S (sodium sulfide), is used to "cook" wood chips in a piece of equipment known as the digester. In the digester, the wood chips are "cooked" using high temperature and pressure in...