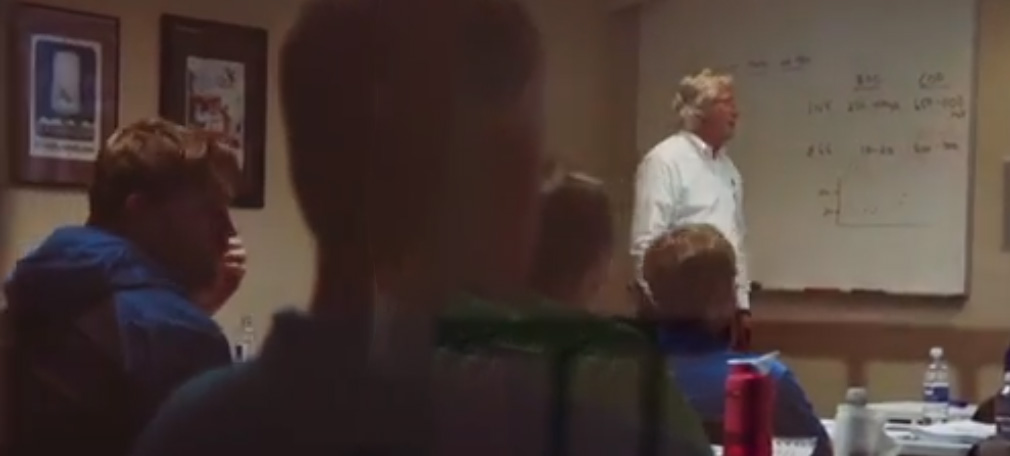 For 25 years, EBS has provided basic and advanced Activated Sludge and Aerated Stabilization Basin training for industrial engineers and operators. Our in-house staff and other experts in the field, address biological wastewater treatment principles and proceed to the advanced concepts of monitoring, optimizing, and troubleshooting industrial wastewater systems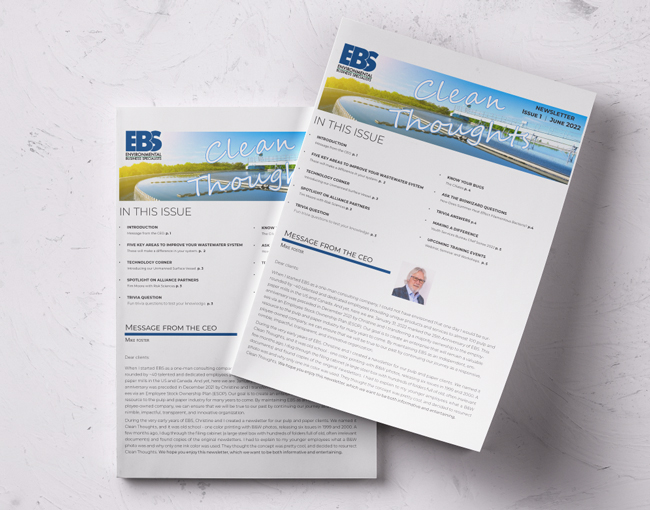 "Clean Thoughts" originated as a way to inspire, inform and interact with our clients. If you have any questions, want to request an article topic, or have a question for our "Ask the BioWizard", please let us know!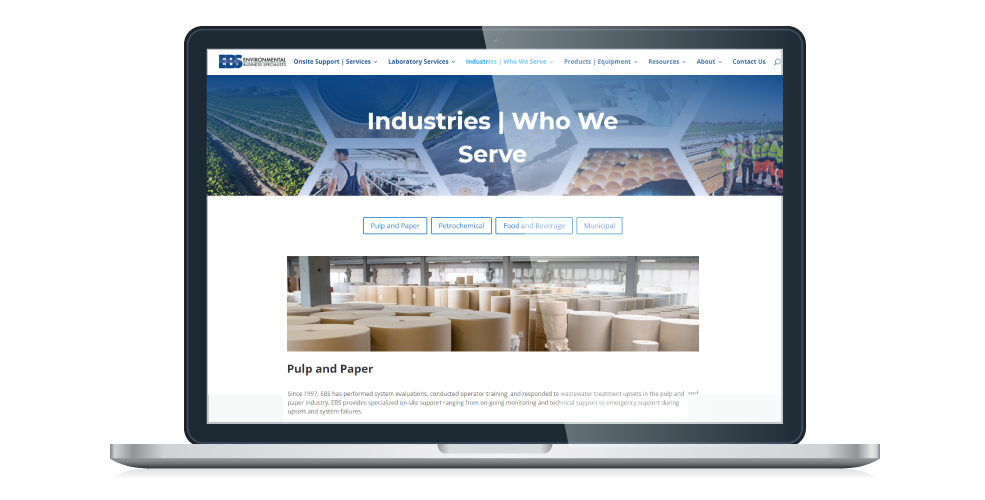 Welcome to our new website!
After months of hard work, we are incredibly excited to announce the soft launch of our new website! Our new website is modern and easy to navigate, with clear links to our extensive services and articles.
Wastewater solutions, training, and consulting programs for everyone
EBS is an independent wastewater treatment consulting company that provides unique solutions to various operational and training challenges facing industrial wastewater professionals. We are inspired to be trusted advisors to our clients and Channel Partners, offering an alternative to traditional consultants and suppliers in the form of unique technical insights and perspectives, thereby helping them protect North America's natural resources while supporting their financial goals and long-term sustainability.
Assessing risk and managing critical factors are necessities for managers, engineers, and operators of wastewater treatment plants. Decisions and actions that impact short-term compliance must complement the longer-term management of the wastewater treatment process. Our comprehensive approach evaluates your entire system to determine the current state and offer corrective action if needed.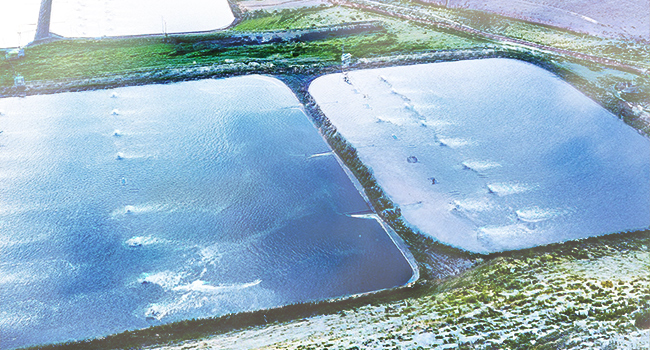 Being proactive during cold weather can noticeably reduce wastewater treatment plant (WWTP) upsets. A reduction in temperature can cause a well-running WWTP to have issues almost overnight. Bacteria do not remove BOD or reproduce as effectively during the colder...