Wastewater solutions, training, and consulting programs for everyone
EBS is an independent wastewater treatment consulting company that provides unique solutions to various operational and training challenges facing industrial wastewater professionals. We are inspired to be trusted advisors to our clients and Channel Partners, offering an alternative to traditional consultants and suppliers in the form of unique technical insights and perspectives, thereby helping them protect North America's natural resources while supporting their financial goals and long-term sustainability.
Assessing risk and managing critical factors are necessities for managers, engineers, and operators of wastewater treatment plants. Decisions and actions that impact short-term compliance must complement the longer-term management of the wastewater treatment process. Our comprehensive approach evaluates your entire system to determine the current state and offer corrective action if needed.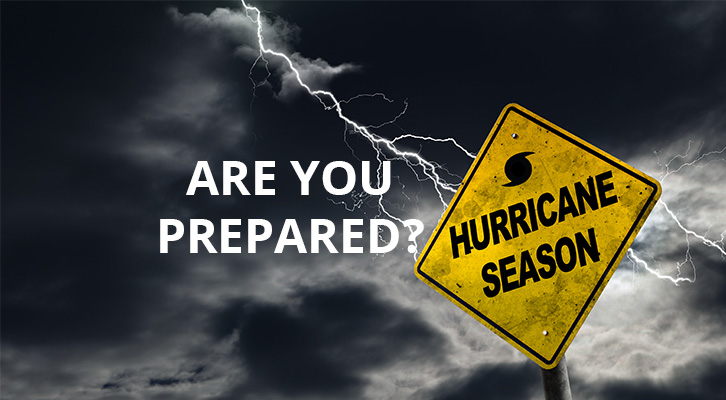 High winds and rain from hurricanes have the potential to damage wastewater treatment facilities leading to long, unplanned outages. As we are in the midst of another hurricane season, it is essential for wastewater management teams to take appropriate measures to...