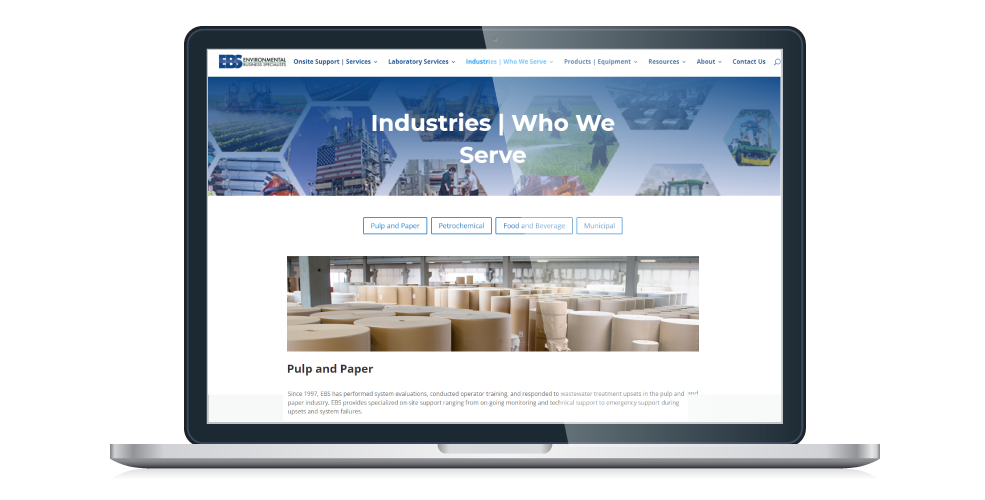 Welcome to our new website!
After months of hard work, we are incredibly excited to announce the launch of our new website! Our new website is modern and easy to navigate, with clear links to our extensive services and articles.
Wastewater solutions, training, and consulting programs for everyone
EBS is an independent wastewater treatment consulting company that provides unique solutions to a variety of operational and training challenges facing industrial wastewater professionals. As trusted advisors for our clients, we are inspired to help them protect North America's rivers, lakes, streams, and estuaries while supporting their financial goals and long-term sustainability. 
Assessing risk and managing critical factors are necessities for managers, engineers, and operators of wastewater treatment plants. Decisions and actions that impact short-term compliance must complement the longer-term management of the wastewater treatment process. Our comprehensive approach evaluates your entire system to determine the current state and offer corrective action if needed.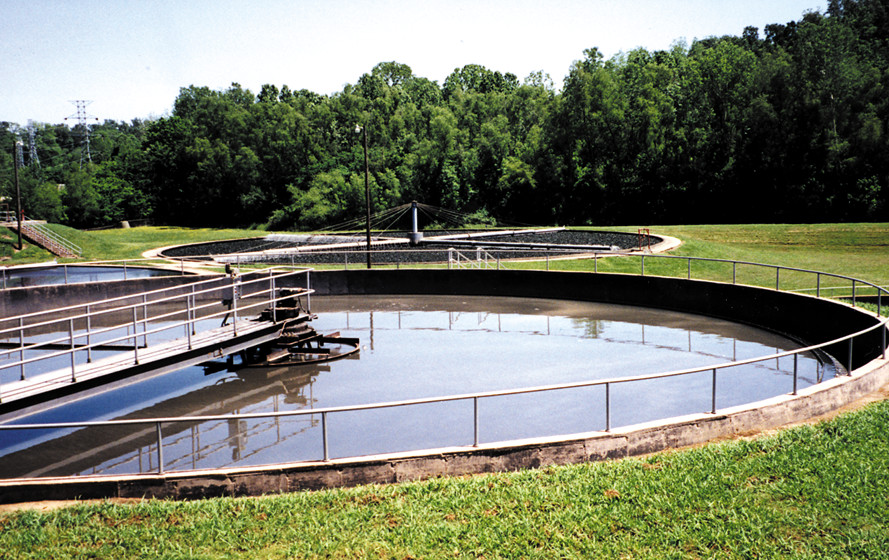 It is generally accepted that aerobic biological treatment systems are robust and stable to the extent that eight key growth pressures are controlled: Organic Loading (BOD or COD) Dissolved Oxygen Temperature pH Nutrients Retention Time Inhibitory or toxic compounds...