Wastewater solutions, training, and consulting programs for everyone
EBS is an independent wastewater treatment consulting company that provides unique solutions to various operational and training challenges facing industrial wastewater professionals. We are inspired to be trusted advisors to our clients and Channel Partners, offering an alternative to traditional consultants and suppliers in the form of unique technical insights and perspectives, thereby helping them protect North America's natural resources while supporting their financial goals and long-term sustainability.
Assessing risk and managing critical factors are necessities for managers, engineers, and operators of wastewater treatment plants. Decisions and actions that impact short-term compliance must complement the longer-term management of the wastewater treatment process. Our comprehensive approach evaluates your entire system to determine the current state and offer corrective action if needed. 
"Our paper mill switched to EBS for service of our wastewater treatment plant system a couple of years ago. EBS has provided excellent service with very knowledgeable and professional representatives. The nutrients, chemicals, and microbe products that they supply our mill, coupled with their testing services, have saved us money and improved our system performance. The service reports provided after each visit are pertinent, informative, and timely. When issues arise, EBS has the resources to respond with meaningful help and expertise to guide us as needed. EBS is truly a partner in managing our wastewater process."
Joe – Pulp and Paper Technical Manager
"Our facility had a rep from a local chemical company come by the same day that we received EBS's report. This chemical rep has been in business for over 30 years and has been very helpful with his microscopic exams in the past. I trust his opinion. He was in the area so I asked him to analyze the current condition. On key points, both of you were very similar in the analysis. For me, with a new lab, there's always a period of trust building, and receiving similar feedback helped me accelerate trust with EBS."
Corey – WWTP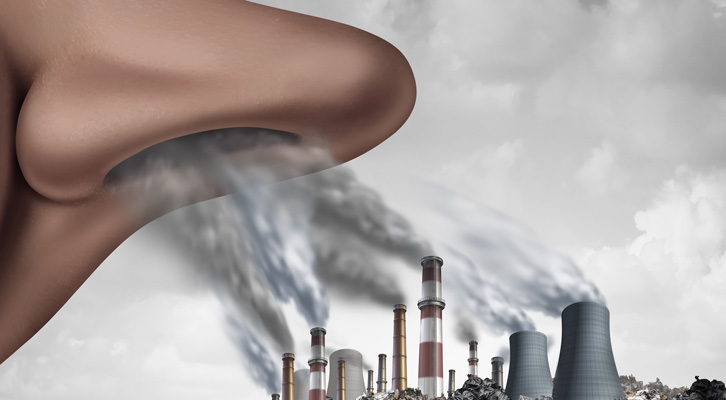 EBS recently assisted a paper mill with odor issues associated with their aerated stabilization basin (ASB) wastewater treatment system.  The formation of reduced sulfur compounds (hydrogen sulfide, methyl mercaptan, dimethyl sulfide) occurred in a large unaerated...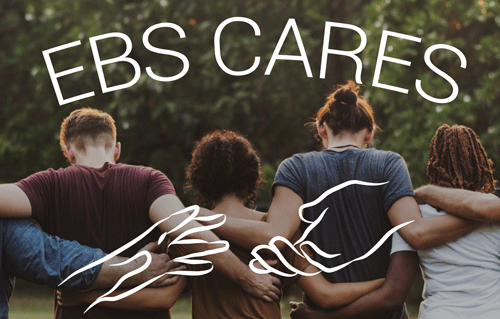 Adopt A Spot
The EBS crew cleans from land to sea! We understand that land-based pollution significantly threatens the waterways they aim to protect.
Clearing up land pollution reduces the impact on the receiving water stream and instills a sense of local community pride. That's why EBS has partnered with the city of Mandeville and the Keep Mandeville Beautiful Organization to "Adopt A Spot" on the stunning Mandeville Lakefront.
We encourage you to make a difference by participating in your community's local group clean-up efforts –it's a fun and rewarding way to give back!